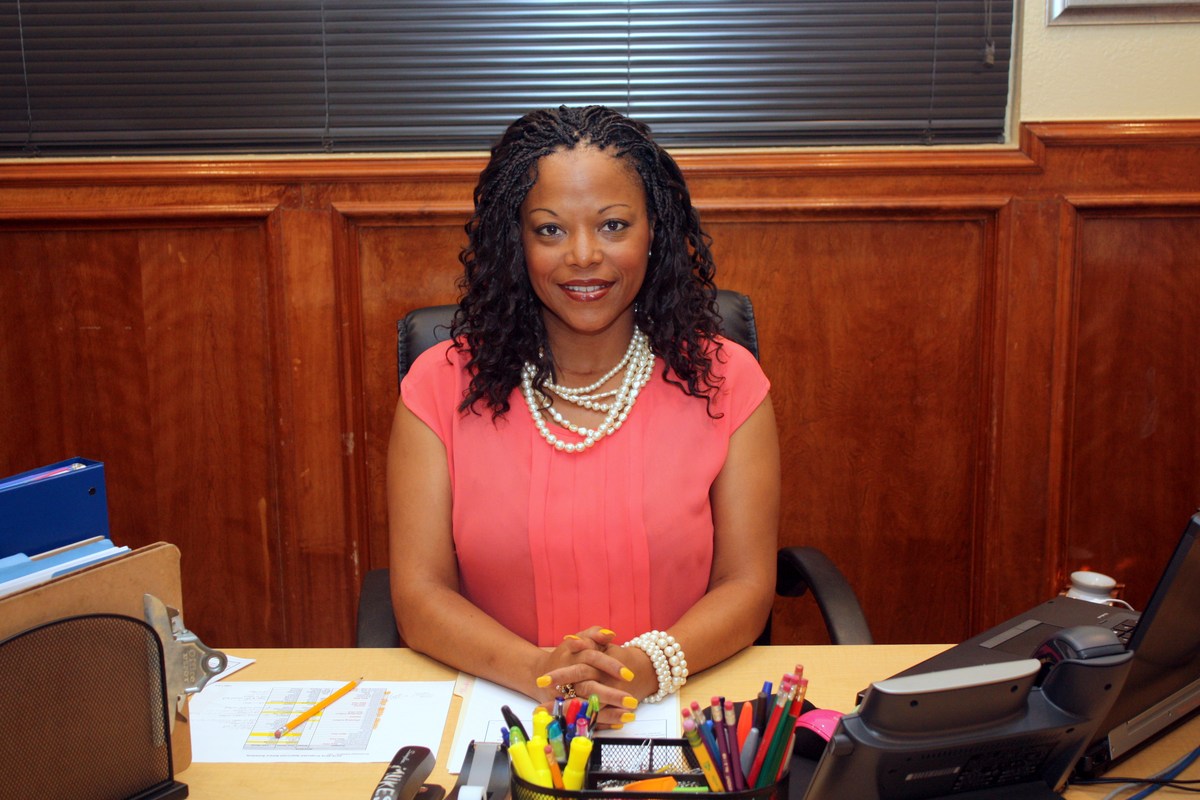 Ms. Ni'Cole M. Mukes, former director with Arrow Academy in Houston, has been director of Varnett's Southwest Campus since the beginning of the 2015-16 school year.
Ms. Mukes has been in the education field since 1994 and has experience as a classroom teacher, professional development coordinator, curriculum writer, accreditation chair and administrator.
Prior to joining Arrow Academy, Ms. Mukes served as vice principal in the Salinas (Calif.) Union High School District from 2004 to 2012. She also was a teacher in the Jurupa Unified District in Riverside, Calif., and was regional coordinator for D.A.R.E. (Drug Abuse Resistance Education) at the Riverside County Office of Education.
Since joining Arrow Academy as director in November 2012, Ms. Mukes implemented Professional Learning Communities and increased student achievement on STAAR tests with the highest averages across three years. For more than 20 years, she has worked independently and within teams. She utilized her teaching and leadership skills to ensure that teachers were successful in instruction and that students were successful in reaching their academic goals.